For the latest news on how God is using them in their fields click on their Picture or logo to be taken to the website of each of our missionaries. Due to the sensitivity working with some people groups and locations not all of Grace's missionary partners are listed here.
The Burns – Currently on Deputation
Bob and Ashley Burns have recently joined with Disciple Maker's and are working to raise support to allow them to join the work of DM full time.
"We're very excited to serve on staff with DiscipleMakers because we love seeing others grow in their relationships with the Lord and we know God will use this experience to help us grow closer to Himself as well!"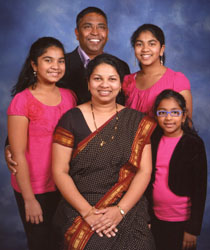 Sanjay and Keren founded Life Change Ministries International. LCMI's purpose is reach the children of India through Christian camping. We hope to create an enriching environment that helps these children reach their fullest potential and build relationships that will ultimately lead to a personal realtionship with the Lord Jesus Christ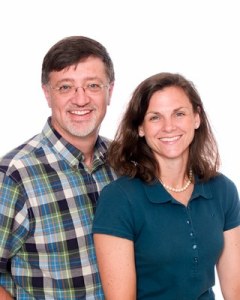 The Fodales – Lehigh Valley College Campuses
Mark and Shannon Fodale work with Disciple Makers' whose purpose is to live out Jesus' parting words, "Go and make disciples" (Matt. 28:19). We send our staff to college campuses not only because the campus needs to experience the life-changing good news of Jesus Christ, but also because college students are strategically positioned to make a big impact in the world and in the next generation for Christ.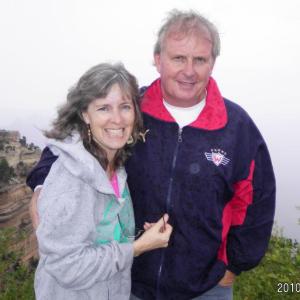 The Murrins – Bolivia
Tony and Joanna work with several missionary organizations including Ripe for Harvest World Outreach in Bolivia. They seek to reach the unreached. Using aviation they are able to access remote peoples and tribes. They are also heavily involved in Radio tower and station planting with the goal of broadcasting the Gospel to the rural Bolivian people.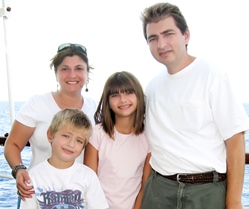 The Sioukiouroglous – Greece
Efthemes and Irene work with Fellowship International Mission to reach the Muslim refugee population of Greece. They show Christs love by providing shelter, food and other necessities to this at risk population. They are then able to share the Gospel with these suffering people.