Join us at 9:30 AM in the Fellowship Hall for an adult Sunday School class studying

The Real God
Anyone who has tried to describe God to someone else, especially an unbeliever, knows that it is easy to find yourself at a loss for words. It seems that this part of our lives, which we claim is central, is often difficult to put into words. But, if you know God, shouldn't you be able to describe Him? What is He like? How can we put His eternal attributes into words?
Join us in this fascinating study of seven attributes of God: His goodness, sovereignty, holiness, wisdom, justice, love, and faithfulness. You will see God in a whole new light and discover that our view of God impacts every decision in our lives. It will change the way we pray, the way we live, and the way we think about the world around us.
God longs for us to know Him as He really is. Get ready to meet God again for the first time. An eight-week study. JOIN US TODAY!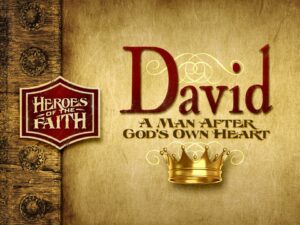 Man to Man is a men's Bible study and fellowship ministry. We meet once a month for Bible Study and Fellowship (always over food). This group is open to all adult men. Our goal is to challenge and encourage men to fulfill God's calling on their lives in their roles within the family, workplace and church.
This year we are studying the life of David. Click on the "Calendar" above to see when and where our next Bible study will be.
Please see John Wilson with any questions you may have.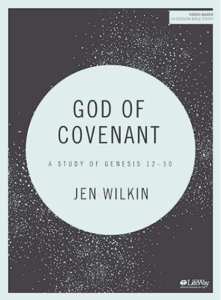 "Heart to Heart" is for ladies from all walks and seasons of life who want to encourage and challenge each other as we learn from God's Word. Our goal is that through our time together, we would align our hearts more closely to our Savior's and to each other.
We currently meet

every other Wednesday evening at 6:30 PM at the home of Gail Cobucci

for Ladies' Bible Study. In this 10-session study of Genesis 12 – 50 in "God of Covenant" by Jen Wilkin, we are journeying alongside the fathers of our faith–Abraham, Jacob, Isaac, and Joseph to discern Jesus in the stories of His people. JOIN US and discover how God orchestrates everything for His glory and the good of His people, and see how the God of Creation and Covenant is the same yesterday, today, and forever. This study challenges our basic view of familiar stories as we
enjoy focused time in God's Word, prayer and fellowship.
If you have any questions please see Gail Cobucci.
Seniors With A Purpose (SWAP) ministers to those age 60 and above, to provide times of fellowship, outreach, encouragement, information, and service. We meet eight times a year, usually the third Thursday of the month including dinner prepared by our own church members. We take one or two trips per year to places of special interest. See Henry or Denise Sandt, or call 610-905-5763 for more information.

Kids' Crew ministers to those in grades kindergarten through 6th grade to provide times of fellowship, games, Bible lessons, crafts, and snacks. See the Church Calendar to join us for our next meeting time. See Peter Cobucci with any questions about Kid's Crew.
At Grace we place a priority on our youth. We recognize the youth as a vital part of the church today not just its future.
While we enjoy ourselves with games and activities throughout the year, the focus of the ministry is to challenge our teens to live authentic Christian lives. We want our youth to have a passion for Christ and His Kingdom. Our desire is that our youth will not compartmentalize their Christianity but allow it to permeate and shape the rest of their life.
We have an integrated junior and senior high youth group made up of teens from our church family, and the community. During the school year, we
meet every other Wednesday night for Bible study, games, and service projects. During the summer, we meet monthly for larger events to stay connected.
Our teens are involved in service within the church and community–varying from the sound room to nursery, Operation Christmas Child, and more.
If you have any questions about the Youth Group at Grace, please contact Santi or Torri Zapata.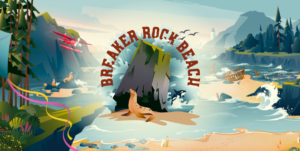 Thanks for making our 2023 Twists & Turns VBS the best yet!
Stay tuned for our 2024 VBS details.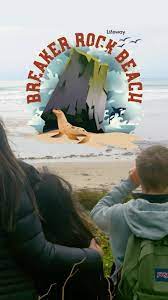 Operation Christmas Child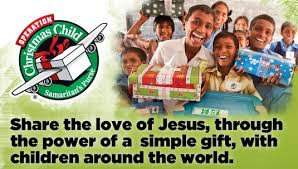 Grace has a year-round outreach ministry of collecting items to fill Operation Christmas Child boxes to send to needy children through the ministry of Samaritan's Purse. Each month promotes a different theme for items collected and the year culminates with a packing and sending party! For more information about this outreach, please
Click here
. Please see Torri Zapata with any questions.