At Destination Dig virtual VBS, kids will unearth more than just dirt. They'll discover real-life archaeological finds that have helped to uncover the truth about Jesus! Don't miss out! A new video will be released daily the week of July 19th – 23rd.

Supply kits have all been claimed, but we encourage you to still register to let us know you are enjoying the VBS videos.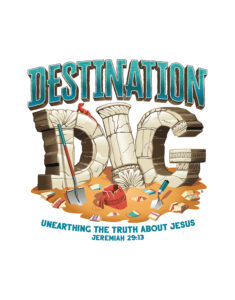 AWANA meets each Wednesday evening from 6:30 pm to 8:00 pm.
A
wana reaches kids for Christ through fun, Scripture-rich experiences that lead them to know, love and serve Him. Kids represent the greatest opportunity to make a long-term impact on our world for Christ. Awana reaches kids where they're at and walks alongside them in their faith journey. Those kids who come to faith at an early age discover God's purpose for their lives and hope for the future. Ministry leaders and parents witness the profound impact Awana has in reaching kids with the gospel and watching them grow as long-term disciples. That's why so many families and leaders have returned year after year, week after week, for more than three generations.
O

ur Awana Club meets each Wednesday evening starting at 6:30 pm. We have clubs for 3 year olds through 6th grade. If you have any questions or want more information please see Laird Thomas or give him a call at (610) 462-7460.
Cubbies
Cubbies celebrates the spiritual potential of preschoolers (3- to 5-year olds) by helping them develop respect for God, His Son and His Word.
Preschoolers can hardly wait for their next Cubbies club meeting. Whether it's the fun puppets, the exciting games or all their Cubbies friends, they simply love it. At Story Time each week, preschoolers learn about God – the greatness of His love and His Word and about His Son, Jesus Christ, the promised Savior. Non-competitive games build excitement and reinforce Story Time lesson themes.
Cubbies helps you lead your child to God early so your child will respect and trust Him for life.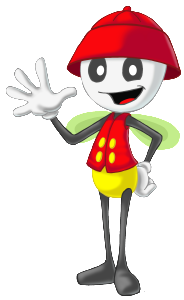 Sparks
Sparks ignites the curiosity of early elementary-age kids to learn about the people and events of the Bible, building a foundation of wisdom for knowing Christ.
To many children in kindergarten to second grade, Sparks is the highlight of the week! They love their red vests, the exciting games and spending time with leaders and friends.
Sparks is divided into three years, each with a unique rank: HangGlider, WingRunner and SkyStormer. Each year, Sparks clubbers:
explore the biographies of people of the Bible from a new portion of Scripture
memorize Bible verses
complete handbook activities
The handbooks, combined with Large Group Time lessons from the WHO Do I Need to Know From the Bible series, take your child on a journey through the entire Bible!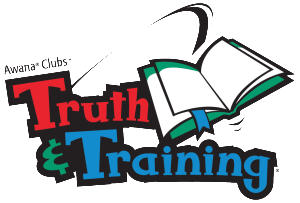 Truth and Training
T&T engages third- through sixth-graders by answering their questions about God and the Bible, guiding them through this pivotal life stage to grow in Christ's grace.
Handbooks and large-group lessons deepen a child's knowledge about God and His Word and teach how to put that knowledge into action in everyday life.
T&T is different from other Awana programs. It is comprised of two clubs with distinct curriculum, uniforms and awards:
T&T Ultimate Adventure for third and fourth grades
T&T Ultimate Challenge for fifth and sixth grades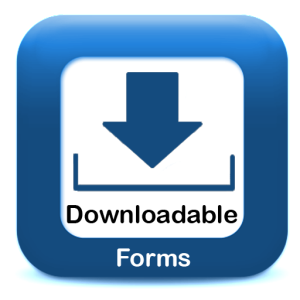 Click on the links below to see the corresponding document.
Man to Man is a men's Bible study and fellowship ministry. We meet once a month for Bible Study and Fellowship (always over food). This group is open to all adult men. Our goal is to challenge and encourage men to fulfill God's calling on their lives in their roles within the family, workplace and church.
This year we are studying "Lies Men Believe – And the truth that sets them free" Click on the "Upcoming Events" above to see when and where our next Bible study will be.
Please see John Wilson with any questions you may have.
Join either of our current Adult Sunday School Series:
Offering #1:
The Gospel of Mark
In this 11-part series on the Gospel of Mark, author and speaker Francis Chan invites us to walk with him along the ancient ways of the Master. Tracing the steps of Jesus and the Twelve through Israel, Francis explores the major themes of the Gospel of Mark, and asks: Are we willing to take this journey to embrace discipleship?
Offering #2:

Managing Our Finances God's Way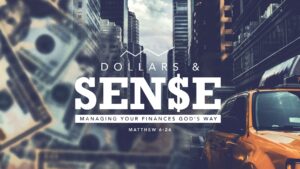 We will be studying the many verses and principles in the Bible about our financial stewardship especially as we enter a new year and take account of the past year. We will study these principles and have workshop sessions to help us apply these biblical principles in our personal finances.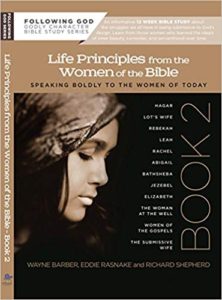 "Heart to Heart" is for ladies from all walks and seasons of life who want to encourage and challenge each other as we learn from God's Word. Our goal is that through our time together, we would align our hearts more closely to our Savior's and to each other.
We will begin our weekly meetings on Thursday, September 12th at 9:30am. We will be studying "

Life Principles from the Women of the Bible – Speaking Boldly to the Women of Today"

. All ladies are invited to join us as we learn from the triumphs and failures of twelve women throughout history. From Hagar to Jezebel, Abigail to Elizabeth, we will cover topics like finding faith after failure, bitterness, experience Jesus, coping with rejection, and trusting that God sees.
We will enjoy focused time in God's Word, prayer and fellowship.
If you have any questions please call Rachael Wilson at 443-465-2600.
We are still in need of two childcare workers!
Operation Christmas Child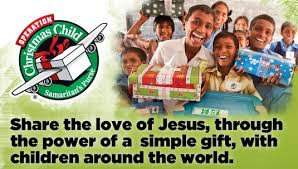 Safe Harbor Shelter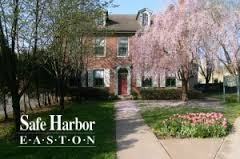 Grace has a year- round outreach ministry of collecting items to fill Operation Christmas Child boxes to send to needy children through the ministry of Samaritan's Purse. Each month promotes a different theme for items collected and the year culminates with a packing and sending party! For more information about this outreach, please
Click here
. Please see Torri Zapata with any questions.
Grace has an ongoing service to the homeless and substance-addicted people in our area through the ministry at Safe Harbor Homeless Shelter. Members of Grace regularly provide meals and clothing, as well as serve in the soup kitchens and emergency shelters. For more information about Safe Harbor, please
click here
. Please see Torri Zapata with any questions.
Seniors With A Purpose (SWAP) ministers to those age 60 and above, to provide times of fellowship, outreach, encouragement, information, and service. We meet eight times a year, usually the third Thursday of the month including dinner prepared by our own church members. We take one or two trips per year to places of special interest. See Pastor Plows or call 610-746-2769 for more information.
At Grace we place a priority on our youth. We recognize the youth as a vital part of the church today not just its future.
While we enjoy ourselves with games and activities throughout the year, the focus of the ministry is to challenge our teens to live authentic Christian lives. We want our youth to have a passion for Christ and His Kingdom. Our desire is that our youth will not compartmentalize their Christianity but allow it to permeate and shape the rest of their life.
We have an integrated junior and senior high youth group made up of teens from our church family and the community and
meet twice a week during the school year for Sunday School and Wednesday night Bible study. During the summer we meet monthly for larger events to stay connected.
Our teens are involved in service within the church and community from the sound room to nursery, drama team, special music, local homeless shelters and more. We take two annual trips, a winter retreat to the Poconos and a summer camping/mission's trip.
If you have any questions about the Youth Group at Grace please feel contact Santi or Torri Zapata