Leadership Team:
Our leadership team recognizes the authority of God, and realizes that we are shepherds who serve under the Chief Shepherd, Jesus Christ. We desire to devote ourselves to prayer and to the ministry of the Word. Our passion and goal is to equip the believers for the work of the ministry until we all attain maturity in the fullness of Christ.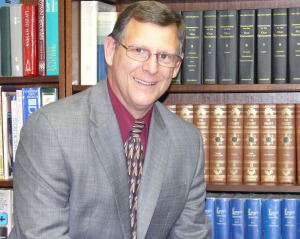 Pastor Carl Fischer, Senior Pastor
As the primary teaching pastor, Pastor Fischer has a passion for carefully unpacking the truths of Scripture. He and his wife, Julie, have three adult sons. Carl also serves on the credentialing board for the Bible Fellowship Denomination.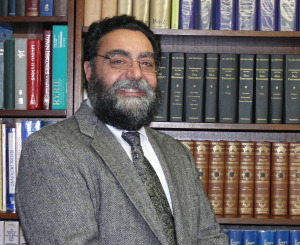 Peter serves as the director for Christian Education at Grace. He is ultimately responsible for all Sunday school activities and small groups. Peter is married to Gail and they have two adult daughters.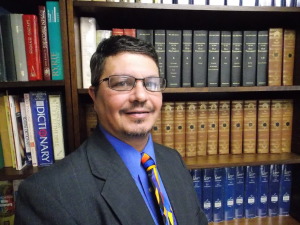 Rodney has been a member of Grace since his teenage years when his Father, Pastor Plows, served as the head pastor. Rodney is a regular Sunday School teacher and just recently finished teaching a course on the Parables of Christ. He and his wife Candace have two teenage children.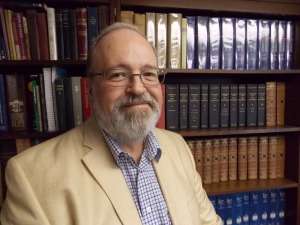 Henry Sandt, Elder
Henry serves as the treasurer for Grace. He is also a delegate to the Annual Conference of the Bible Fellowship Church. Henry is currently teaching the Moody Bible Institute adult elective for Sunday school. Henry and his wife Denise have three adult children.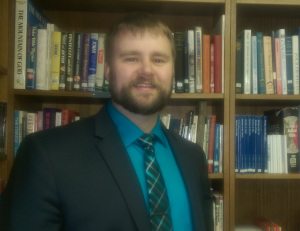 John Wilson, Elder
John serves as our Youth Director. John also is currently leading our Men's Bible study, Man to Man. He is responsible for curating our Right Now Ministries Bible Study subscription and producing this website. John is married to Rachael and has three young children.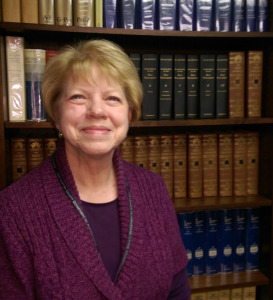 Judy Snover, Secretary
Judy serves as our Church secretary. She is the pleasant voice and person who answers the phone when you call. Judy handles many of the behind the scenes operations.